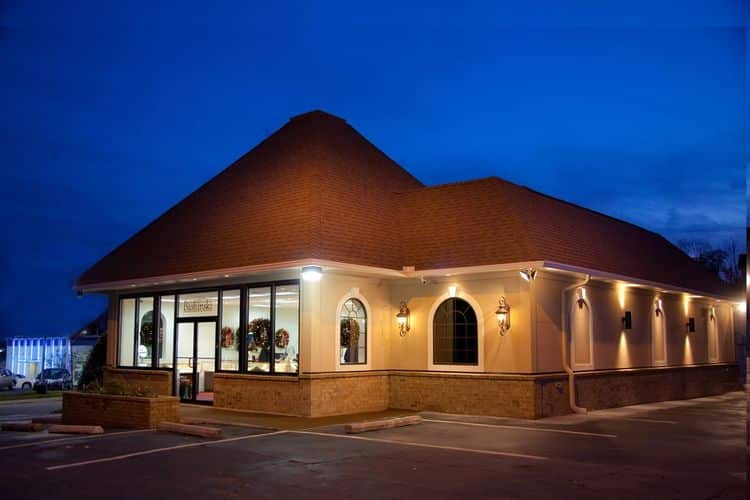 In September of 1980, a small business buying and selling gold and silver started in central Georgia. At that time, no one knew the spectacular journey this business would go through to bring us the jewelry store that we all love and treasure today: Bashinski Fine Gems and Jewelry.
A young man with a dream dropped out of college to start a business. He did not have jewelry experience, nor was he a trained and seasoned business man. He did not know the "right people" in the jewelry industry but, he did have a dream. If he worked hard and made the best jewelry with the finest diamonds and gemstones and sold it for the best price, he believed his business would succeed, and it did.
After three years of buying and selling gold and silver, he decided to expand his knowledge into the world of making the highest quality jewelry achievable. He met the right people in the jewelry industry who learned to love his talent and his dream. They helped him by teaching, guiding and inspiring him. Soon the store was well known and customers flocked from all over Georgia to buy his unique and beautiful jewelry. He hired talented people to help him service his growing client list and the business prospered. He worked even harder, and the store's reputation and stature grew in the industry and the community.
He began traveling the world to find the diamonds and gemstones he desired. He went to Belgium, Israel, Italy, Switzerland and anywhere else that would help him give his customer the best quality at an affordable price. Customers often ask why the jewelry at Bashinski looks so much better than jewelry found anywhere else. The answer is simple. Use only the best metal, the highest quality diamonds and gemstones and add the secret ingredients — state of the art techniques and a true love of the craft.
The world changes and always will, but things of beauty and artful craftsmanship survive the test of time.
Welcome to Bashinski.